650,000+
Families in the Spark Education network

100+
Countries and regions reached

35
Awards recognising our team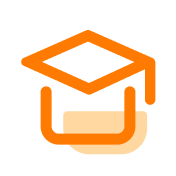 3,000+
Full-time teachers and educators
Why Learn with Spark Education?
Small class size
Your child receives personalised attention with a maximum of 6 to 8 students per class.
Live instruction by qualified teachers
Receive real-time feedback and clarify doubts with our teachers directly during lessons.
Customised progress reports
Keep track of your child's learning with monthly personalised reports.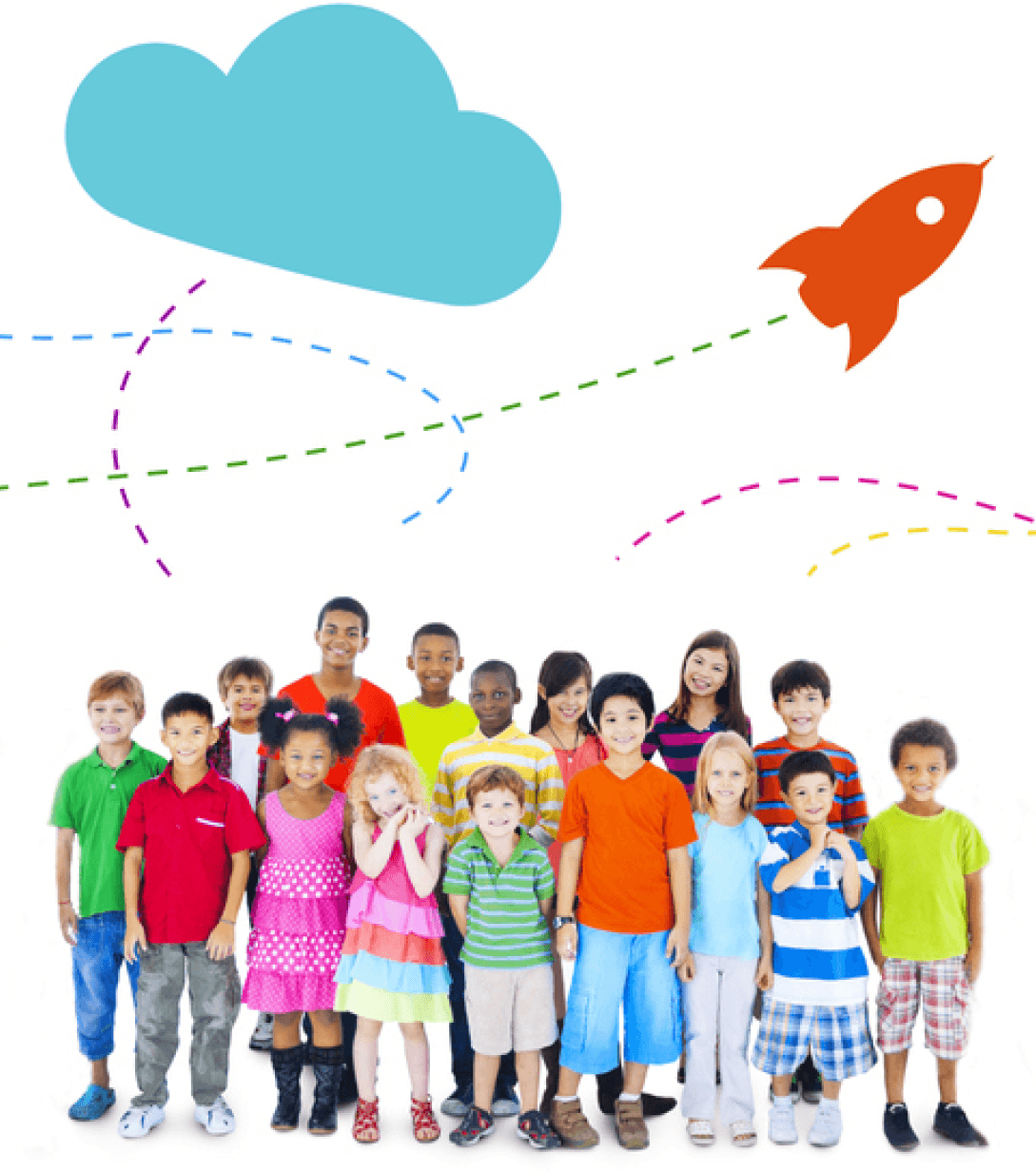 Immersive and interactive learning
Our in-house courseware features animation and gamified elements to stimulate learning.
Student-centric classes
Each and every child is fully engaged in class to build their confidence and communication skills.
Robust curriculum
Our curriculum is crafted by expert specialists and aligned with MOE to help your child master the subjects in advance.
What is Spark Math?
The Spark Math Programme blends proven methods of math learning together with interactive technology. Our math classes bring abstract math concepts to life with engaging storylines and visualised explanations, helping students progress and maximise their learning.
Academic Growth
We help students develop essential skills to learn effectively and achieve progress, providing support for them to work towards their goals.
Self-confidence
With each class, we help students build confidence with problem-solving skills, empowering them to tackle challenges with ease.
Curiosity
Our student-centric programme cultivates our students' curiosity and critical thinking skills, preparing them for lifelong learning.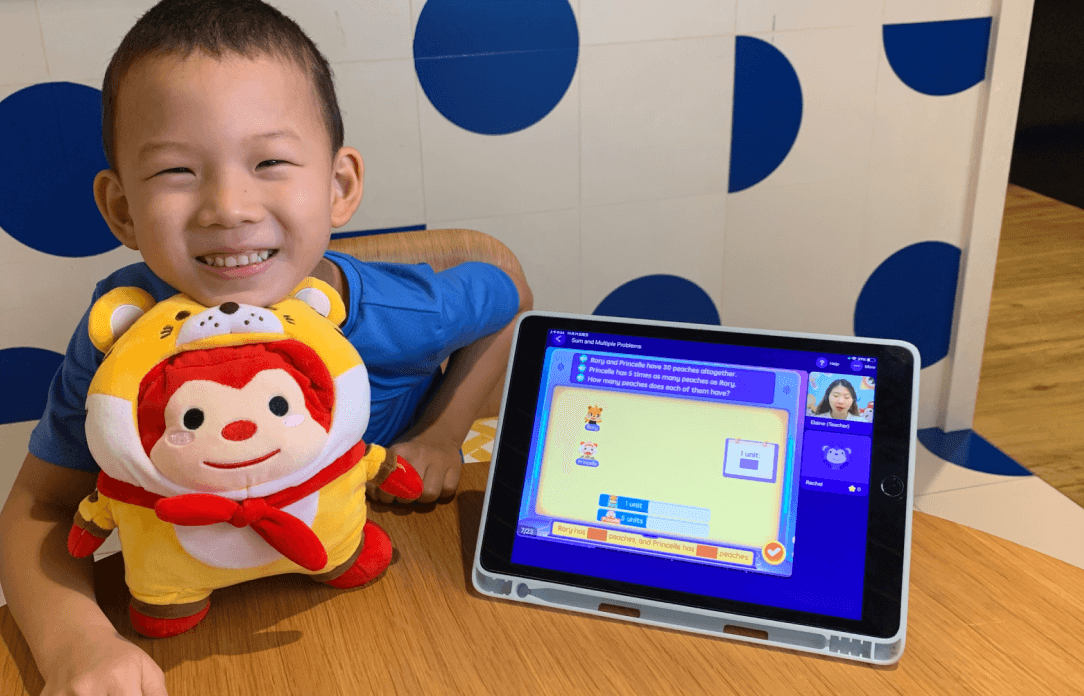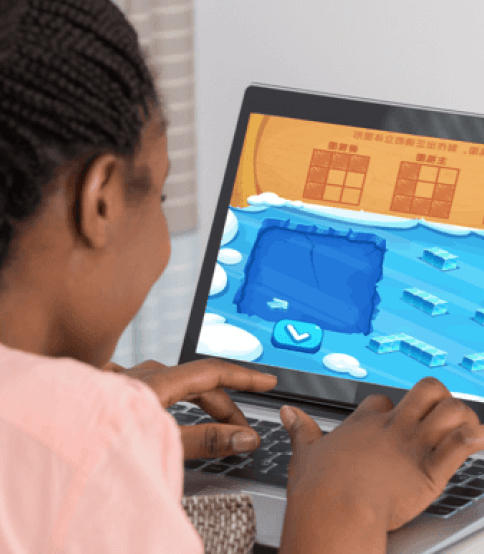 Find the Right Math Programme for Your Child's Needs
Whether your child is looking for a challenge in math or simply an alternative to the traditional classroom and worksheets, Spark Math's tech-enabled programme can be tailored to each student's needs.
K2
Ages 5-6
   |   Small Classes   |   
40 mins
Add and subtract numbers up to 20. Solve basic word problems. Understand the symmetry and rotation of figures. Practise methods of counting geometric figures. Build confidence and practise expressing themselves. Introduction to basic statistics and algebra.
View Full Programme
Testimonials
Hear from families who have transformed their children's math learning with Spark Math

"Mathematics was never a thing for Enrique but today, not only did he enjoyed himself throughout the 40 minutes class, Enrique shared that the teacher displayed fine patience; explaining every single steps in detail to the class."

"Jayrius had so much fun attending his first online math class with Spark Math from Spark Education! The live teaching by the experienced teacher was engaging and there are interactive games and animation for them to solve their math questions! There is also a smart rewards system to motivate the student throughout the learning journey."

"Ardell's going to primary school next year and being a kiasu mother, I want her to be ahead! We attended the Spark Math class with Spark Education and she truly enjoyed it. I love how learning math can be so fun! The teacher is really kind and helpful. With just a few students in the class, she was able to attend and guide any kid in need effectively."

"Calysta enjoyed her math class because her teacher made the class interactive with interesting math questions. Spark Math helped Calysta build a love of learning math and made mathematics concepts easy by using modern technology with games, providing visuals, getting up and moving, adding cheers, making it relatable and giving star rewards to a happy Calysta."