650,000+
Families in the Spark Education network

100+
Countries and regions reached

35
Awards recognizing our team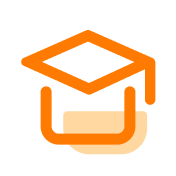 3,000+
Full-time teachers and educators
Why Spark Math?
Small class size
In small classes of 6 students or less, teachers provide personalized support to help each student achieve learning goals.
Live instruction by experienced teachers
Our teachers build a relationship with each student - teaching, guiding, and answering questions in real time.
Customized progress reports
Parents can see how their child is improving with personalized reports each month.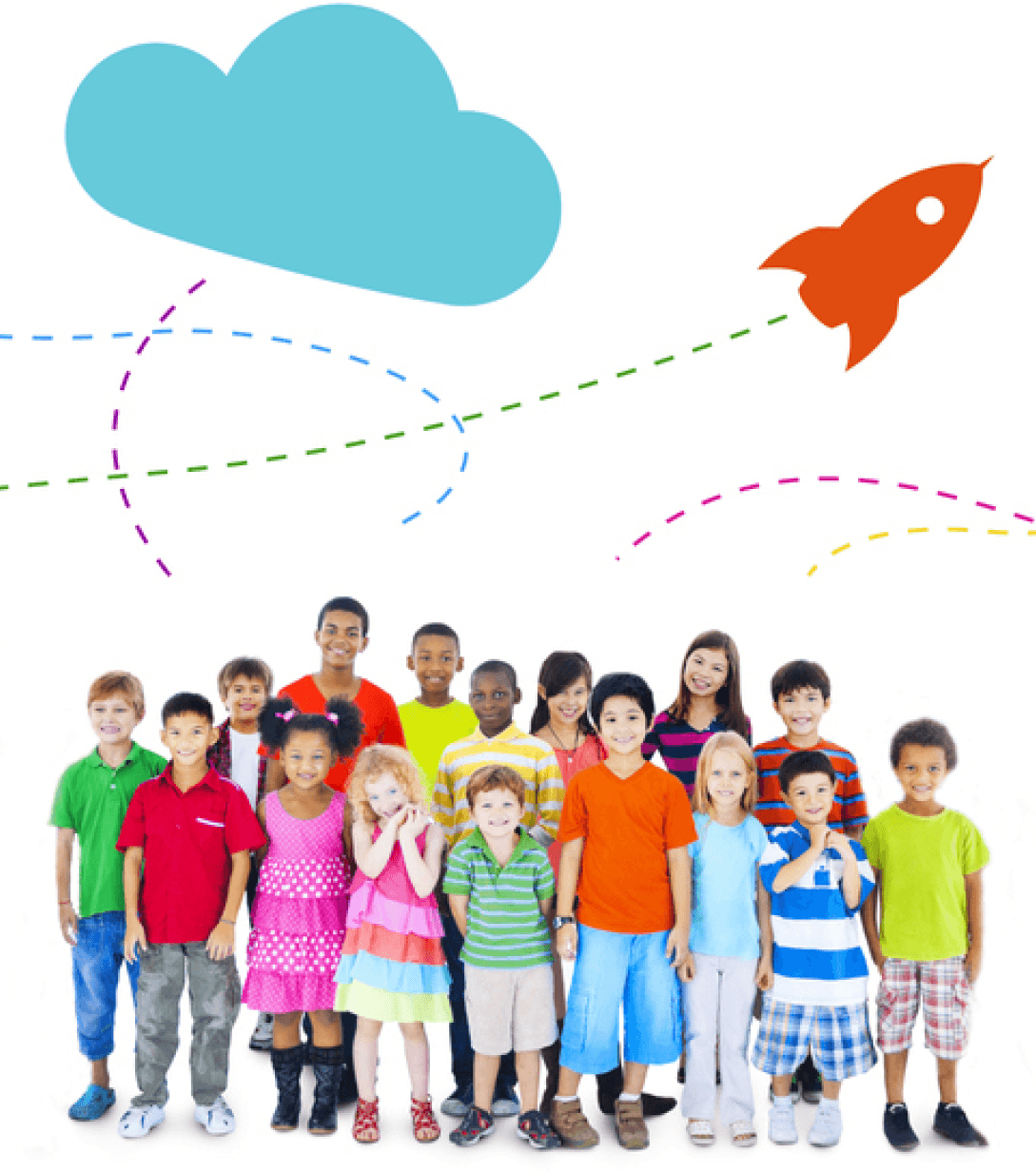 Fun math practice kids will love
Gamification-based courseware helps kids have fun and stay engaged.
Social-emotional learning
Kids learn best with peers, our student-centric curriculum builds confidence, communication skills, and creativity.
Effective math curriculum
With years of research, our program is based on best-in-class math learning methods and concepts such as Singapore Math, proven to help kids succeed.
What is Spark Math?
The Spark Math Program brings together proven methods of math learning with interactive technology, and engaging content. Our math classes bring abstract math concepts to life with entertaining storylines and visualized explanations that help succeed in a fun and stress-free environment
Academic Growth
We help kids achieve their academic goals and build problem-solving skills.
Self-confidence
Each class helps students build confidence with problem-solving skills, empowering them to tackle challenges with ease.
Curiosity
Our student-centric program cultivates our students' curiosity and critical-thinking skills, preparing them for lifelong learning.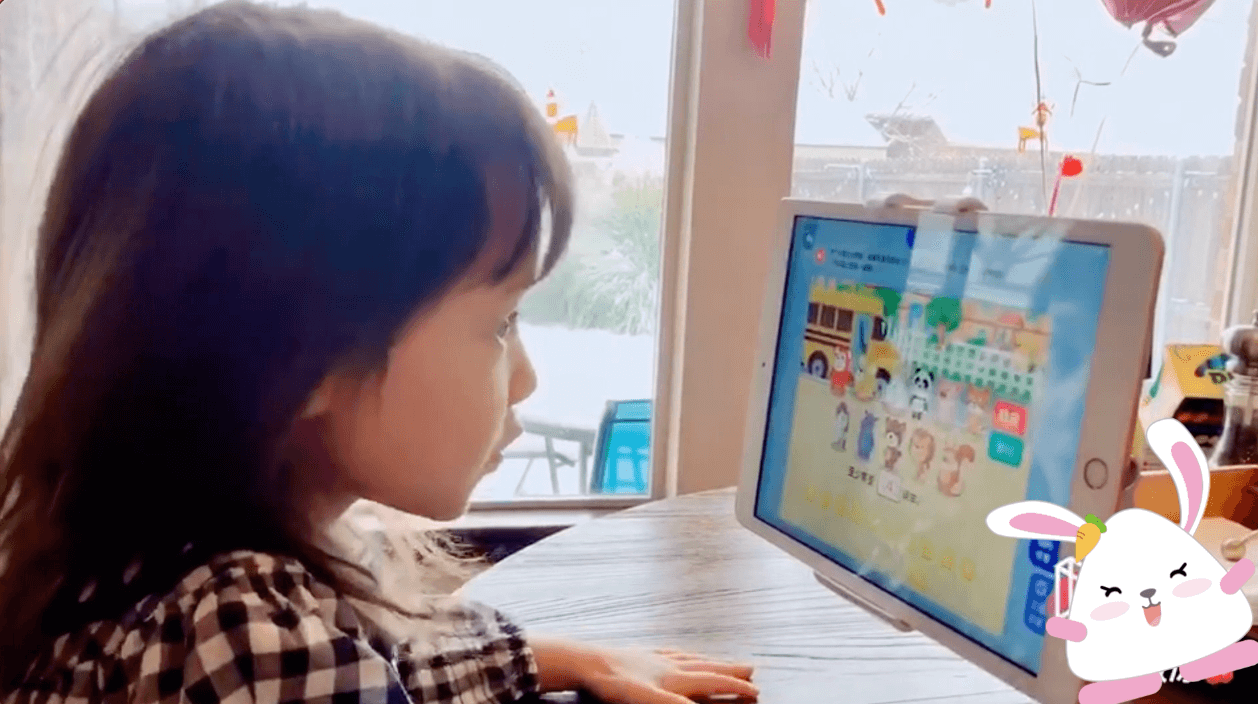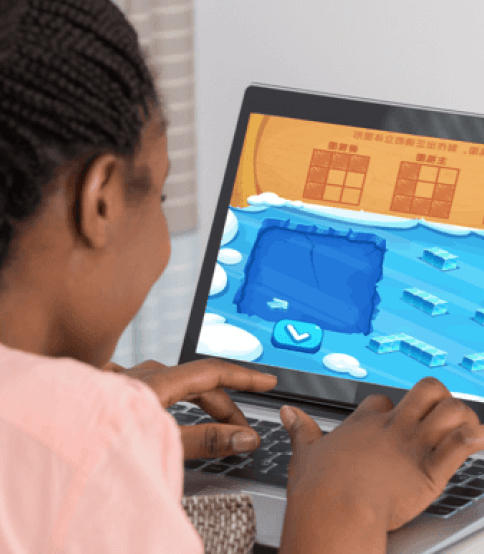 Find the Right Math Program for Your Child's Needs
Whether your child is looking for a challenge in math or simply an alternative to the traditional classroom and worksheets, Spark Math's tech-enabled program can be tailored to each student's needs.
Level 1
Ages 5-6
   |   Small Classes   |   
45 mins
This program is designed for children of varying levels and emphasizes core knowledge and everyday applications of mathematical concepts. It covers number recognition up to 50, addition and subtraction within 20, word problems, shape recognition, working with 3D shapes, shape pattern reasoning, classification, and statistics. The program features a variety of fun and engaging math problems that broaden children's horizons and enhance their observation skills, spatial imagination, and logical analysis abilities.
View Full Program
Testimonials
Hear from families who have transformed their kids' math learning with Spark Math

Parker
Spark Math Program
Level 1
"After studying math online with Spark Math, my child has developed a keen interest in math and often asks me to compete with her in doing problems on weekends. She also shares her learning experiences with me and her dad regularly. She has learned a lot from the Spark Math curriculum and is now enjoying helping her friends in math."

Julia
Spark Math Program
Level 5
"I think the curriculum design of Spark Math is excellent. My daughter's math skills improved a lot after having Spark Math lessons for a while. I can see she's made great progress from the results of the progress reports we receive. Spark Math's curriculum and animations are carefully designed, and all the teachers have passed through a tough selection process."

"After a year using the Spark Math Competition Program, my child's math ability has improved from "meeting expectations" to "exceeding expectations" in her class, and she is obviously more confident than before and is willing to explain problem to her buddies. She is really enjoying math now."

Daniel
Spark Math Program
Level 2
"Looking for fun and interactive math classes for your kids? They offered a one-time demo class for level 1 math. Math was never a thing for Enrique but today, not only did he enjoy himself throughout the 45 minutes class, Enrique shared that the teacher was patient; explaining every single steps in detail to the class."