About Us
Spark Education is an online education platform featuring small-group and interactive classes for children all over the world. It combines learner-centric pedagogy with market-leading technology, and we work with qualified teachers to deliver an effective and engaging learning experience.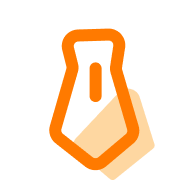 Our Mission
Spark passion for learning, ignite lifelong growth.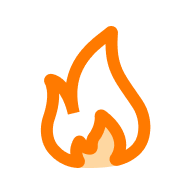 Our Vision
To become a global pioneer and industry leader in foundational learning.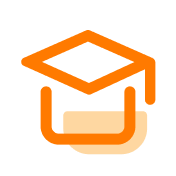 Our Values
We are student-centric, open-minded, collaborative, and persistent.
A little more about Spark Education
We prioritise putting our students and teachers at the centre of all that we do.
Parent-founded
Our founders are parents devoted to creating a better learning experience for our children.
Singapore, US, and beyond
Headquartered in Singapore, our team of experienced educators ensures our curriculum aligns to MOE standards.
Spark Education Group
Spark Education is a proud member of the Spark Education Group. Learn more
here
.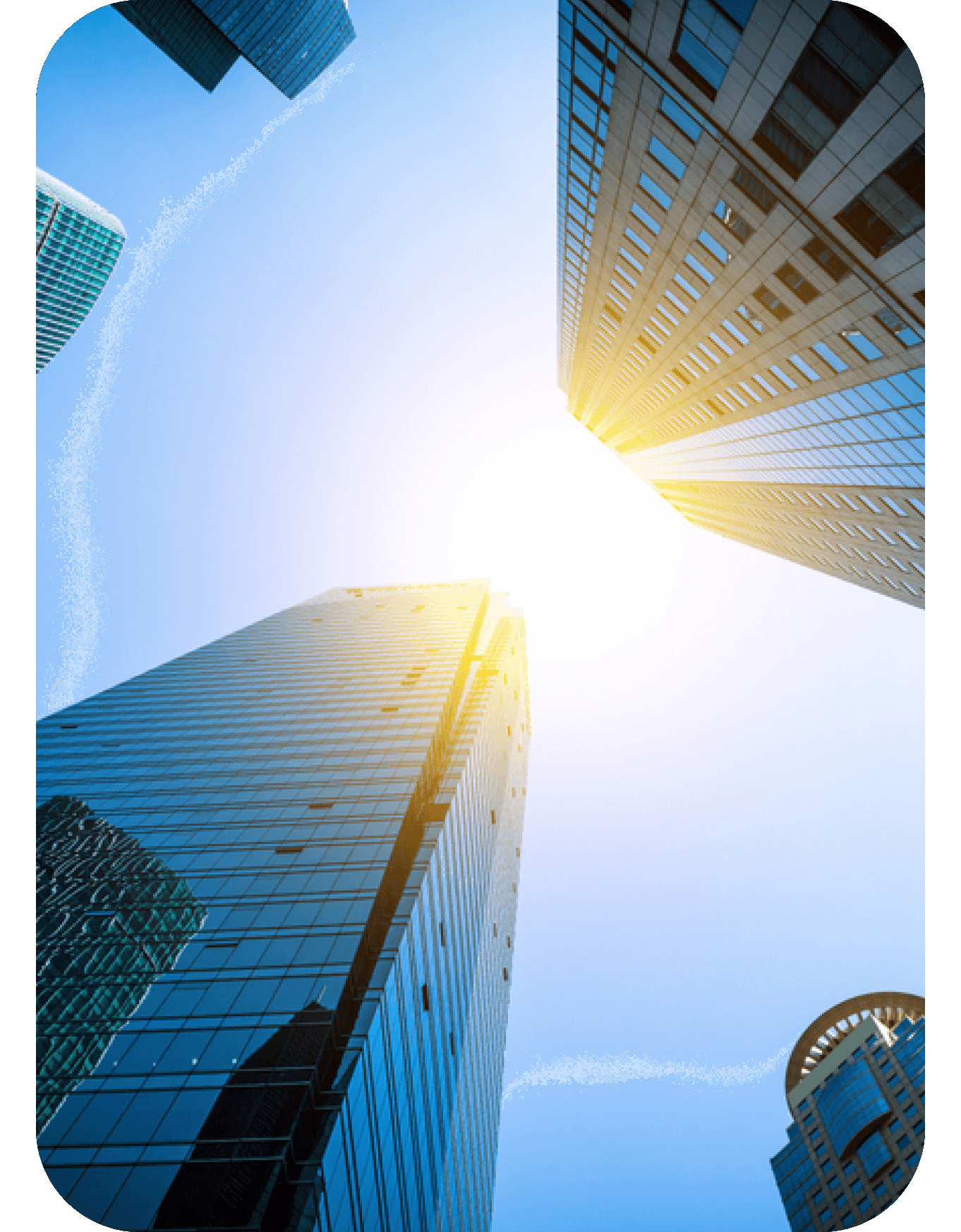 Our Mission
Spark passion for learning, ignite lifelong growth.
Why "Spark Education"?
We hope to light the spark for our students to become visionary leaders and achieve their dreams.
Will you offer more subjects?
We currently offer Math and Chinese, and are always looking to better serve our students. Send us a request
here
.
News and Awards
November 2022
Recognised by President Halimah Yacob as an early adopter of the HR Powerbank CHRA scheme to encourage employment opportunities for CHRAs with special needs
Learn more
July 2022
Announced partnership with Marshall Cavendish Education in launching LingoSPARK app to provide a fun and interactive learning experience for educators and students learning Chinese as a foreign language
Download LingoSPARK here
Spark Math Competition Program Won Rights to Host Six Internationally Renowned Math Competitions
Host of Math Kangaroo USA
Singapore & Asian Schools Math Olympiad
The Host of the Annual Mathlympics for All Primary Schools
Host of Math League International Summer and Winter Challenges
Host of Caribou Contests
Host of American Mathematics Contest 8/10/12
Host of Math Kangaroo USA
Singapore & Asian Schools Math Olympiad
The Host of the Annual Mathlympics for All Primary Schools
Host of Math League International Summer and Winter Challenges
Host of Caribou Contests
Host of American Mathematics Contest 8/10/12